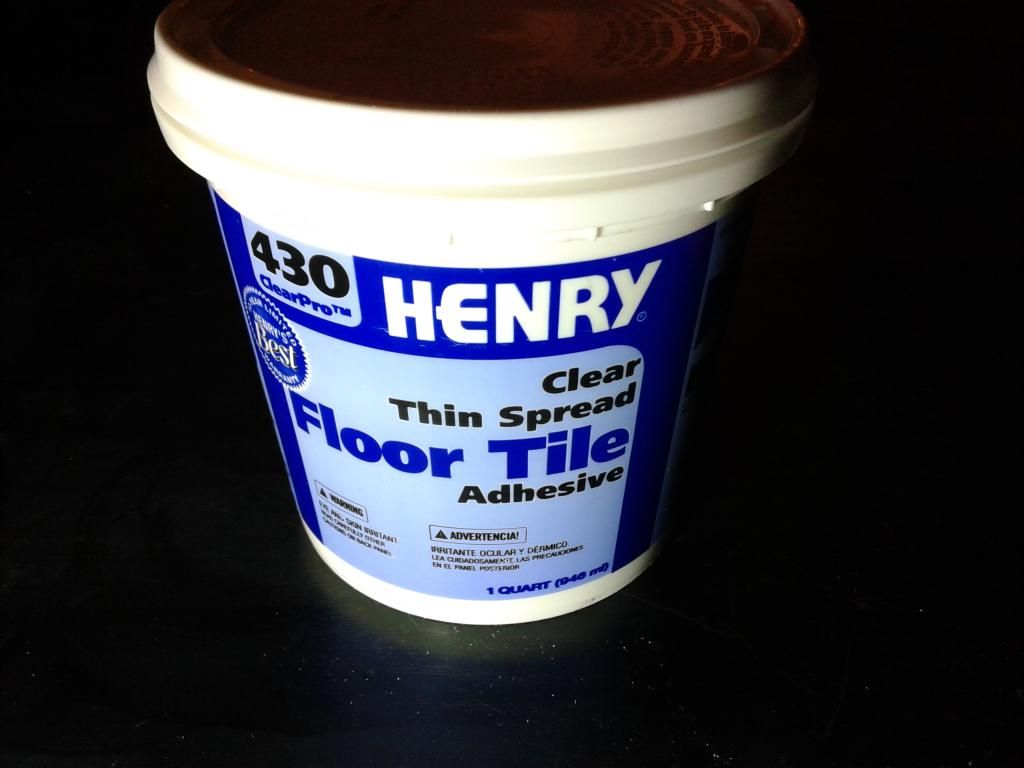 Sunday I showed pictures of my London board progress and mention that the strange properties of the textured vinyl I'm using has been causing me trouble. So today I stopped by my local hardware store (not a big box store) and told my adhesive troubles to the owner a rather nice bloke. "Vinyl on wood?" he said and then pointed out this adhesive made to glued down vinyl floor tiles. I'll let you know next week how well it worked.
Adhesive Recap!!!!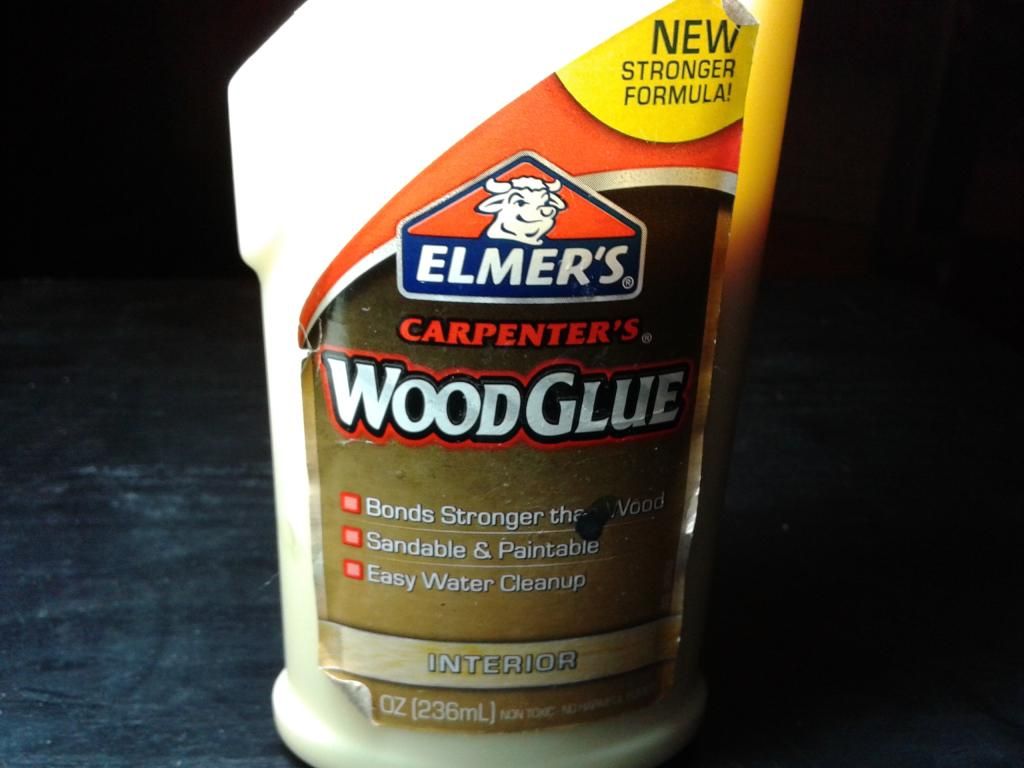 PVA
It would not hold you can pull the vinyl right off.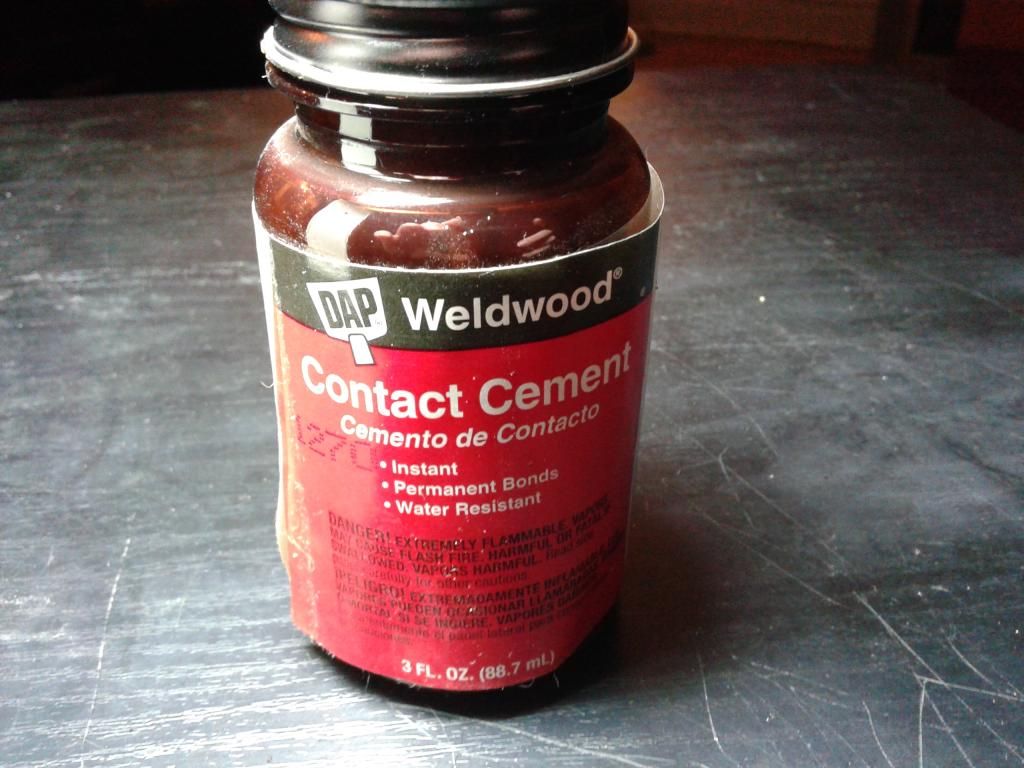 Not even an act of Congress will separate it once the vinyl is placed down but if you don't get the brick registry perfect on your first try (I didn't) you're left with a piece of crap.
Ca glue works great for sticking anything together I've had great success using to glue the vinyl to plastic card bases. But again no dry time so you need to get the registry just right and its impracticable for large jobs like the street boards.
Verdict
GOOD FOR SMALL JOBS
The vinyl mat glued to Rendra 40mm plastic bases with CA glue.