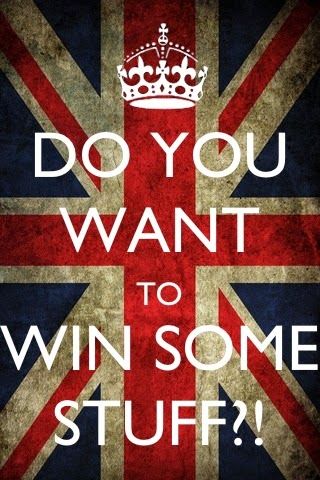 Ste Haran proprietor of the engaging blog

Off t'Club

is having a competition and it doesn't even have rules! Well none that would prevent anyone from participating. I think its a right generous offer. You can read all about it here offtclub.blogspot.com
In Fiends in Waistcoats news I've added my blog post labels so you guys can intelligently browse the blog. I realize earlier in the week that I've been very cavalier in labeling posts I had 109 labels at on point! That ridiculous situation has been sorted.