This is the title of a short article by Peter Bright published on Dec 14 2013 in Ars Technica.
The article can be found
here.
Art departments of major libraries have been maintaining picture galleries; photographs and illustrations cut from newspapers, magazines and damaged books for decades. These are literally thousands of huge folders of clippings with highly generalized titles like "fashion", "dress", "horse", etc... I remember them fondly when I was an art student. I've now spent some hours going through a very small fraction of the images on the British Library Flicker site there is an amazing amount of materiel which would be of interest to the war gamer. I've taken a number of images of the site for my own personal enjoyment/reference some of which I'll post here below this paragraph. No the problem the library has is that the only information recorded about each individual image is the name of the publication and the page number the image was on nothing more. To make matters worse it that many of these publications are in Dutch, French, German and Russian with untranslated captions. I urge you to browse the collection for yourself and see what you can find. I've collected mostly 19th century images as my blog centers on that period but there is a wealth of 17th and 18th century images in the collection. You can find the collection by following this
link.
Pictures have the British Library captions underneath them.
Image taken from page 292 of 'A larger history of the United States of America to the close of President Jackson's administration ... Illustrated, etc'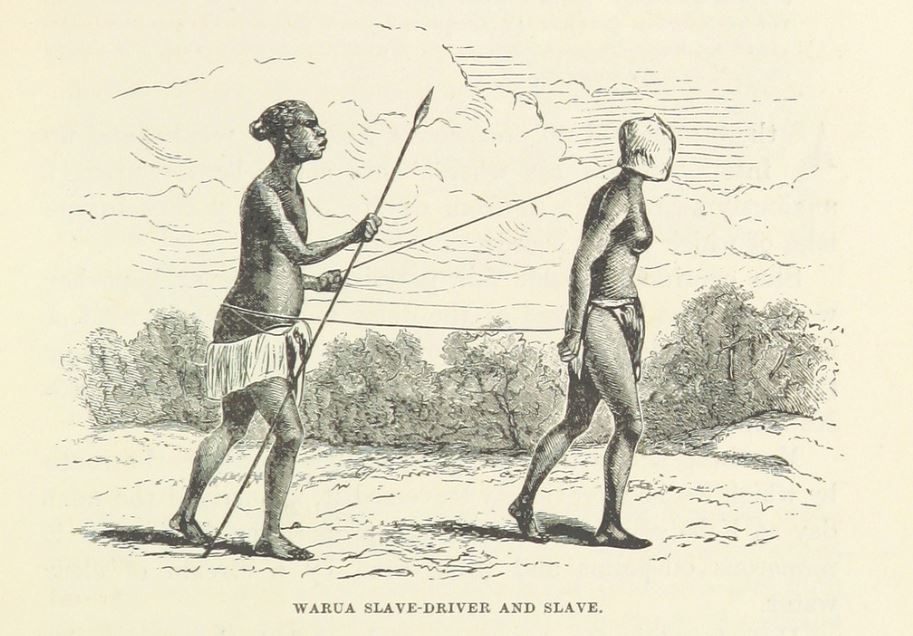 Image taken from page 411 of 'Across Africa, etc. With a map and plates.'
Image taken from page 265 of 'Onze aarde. Handboek der natuurkundige aardrijkskunde ... Met 150 platen en 20 kaartjes in afzonderlijken Atlas'
Image taken from page 113 of 'Expedición geográficomilitar al interior y costas de Marruecos'
Image taken from page 41 of 'An Archæological Description of Saltwood Castle near Hythe, Kent ... With illustrations ... The historical notes by C. Beeston'
Image taken from page 117 of 'Under the Rays of the Aurora Borealis; in the land of the Lapps and Kvæns ...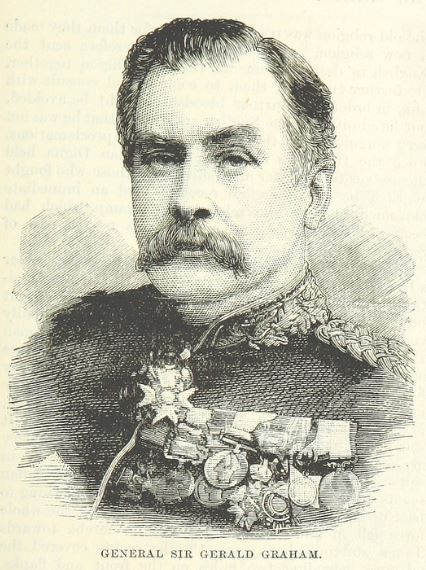 Image taken from page 81 of '[Gordon and the Mahdi, an illustrated narrative of the war in the Soudan, etc.]'
Image taken from page 631 of 'Кавказская война въ отдѣльныхъ очеркахъ, эпизодахъ, легендахъ и біографіяхъ. том. 1-том. 5. вып 3'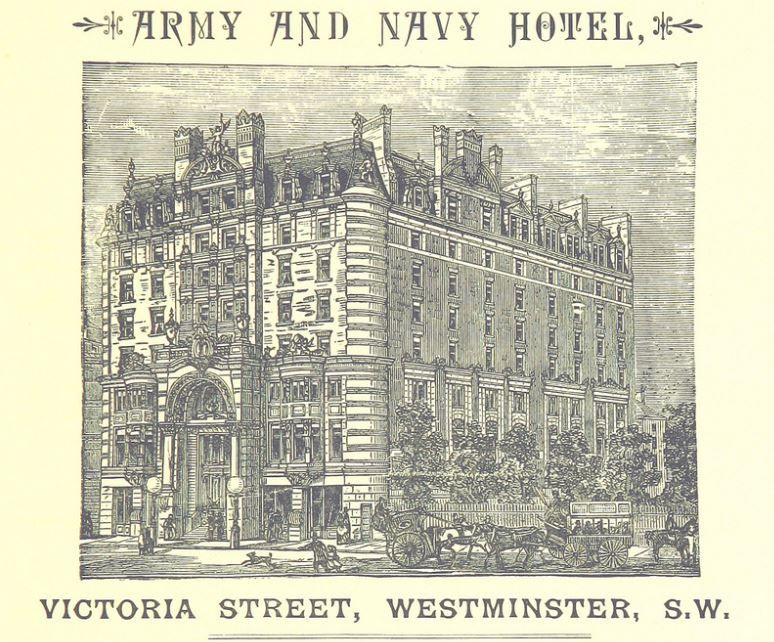 Image taken from page 437 of 'Orient Line Guide. Chapters for travellers by sea and by land. Illustrated. A new edition, ... augmented, with maps ... for the voyage between England and Australia. Edited ... by W. J. Loftie'
Image taken from page 288 of 'Orient Line Guide. Chapters for travellers by sea and by land. Illustrated. A new edition, ... augmented, with maps ... for the voyage between England and Australia. Edited ... by W. J. Loftie'
Image taken from page 215 of 'With a Show through Southern Africa ... Second edition. Popular edition'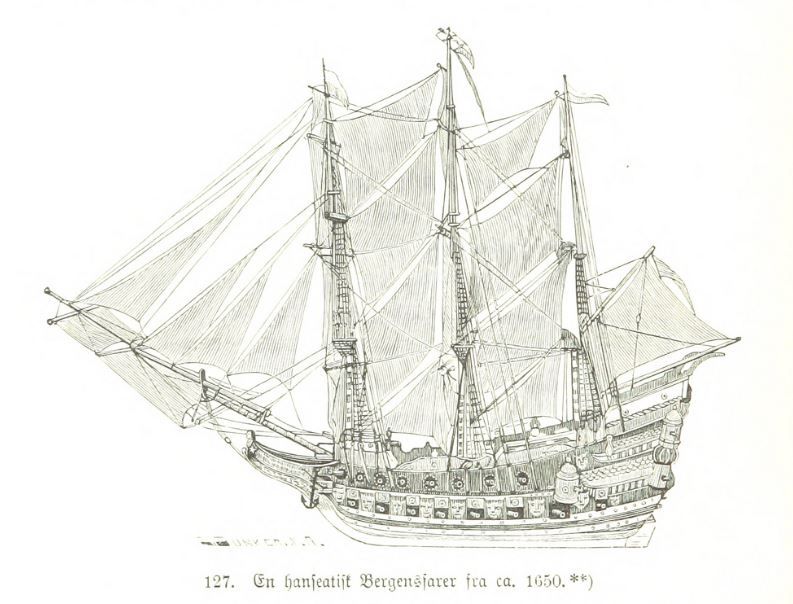 Image taken from page 1062 of 'Illustreret Norges historie. [With plates.]'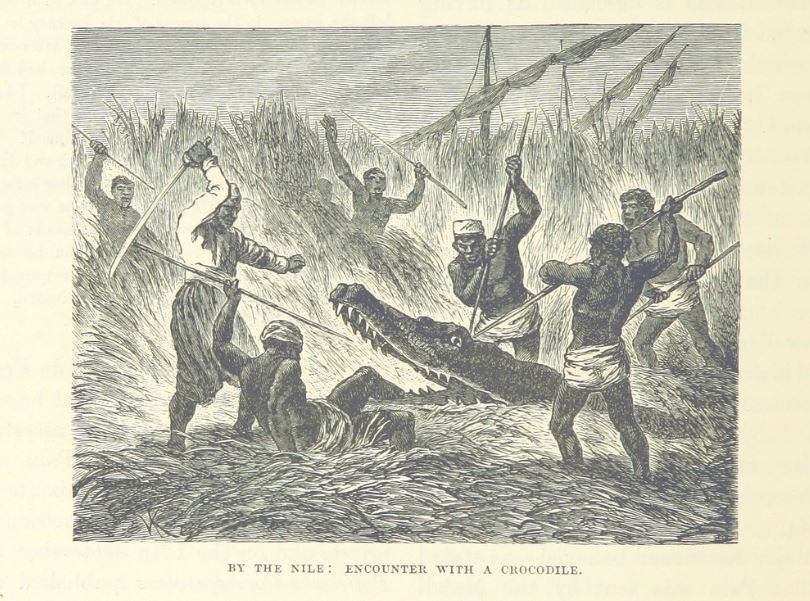 Image taken from page 544 of 'Cassell's History of the War in the Soudan'
Image taken from page 630 of 'Cassell's History of the War in the Soudan'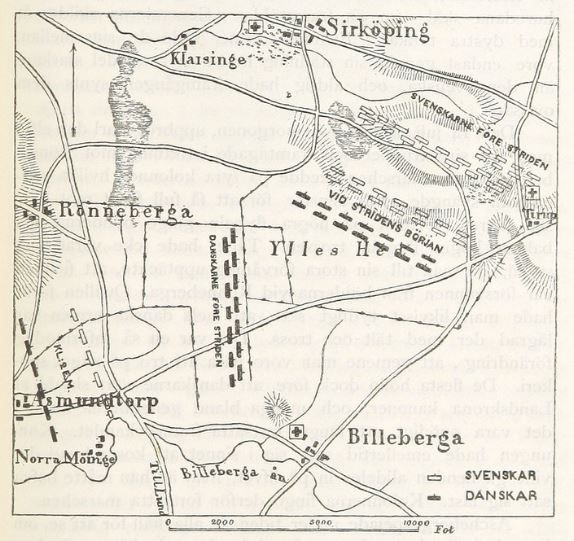 Image taken from page 223 of 'Kriget mot Danmark 1675-1679 ... Med porträtt, kartor, etc'