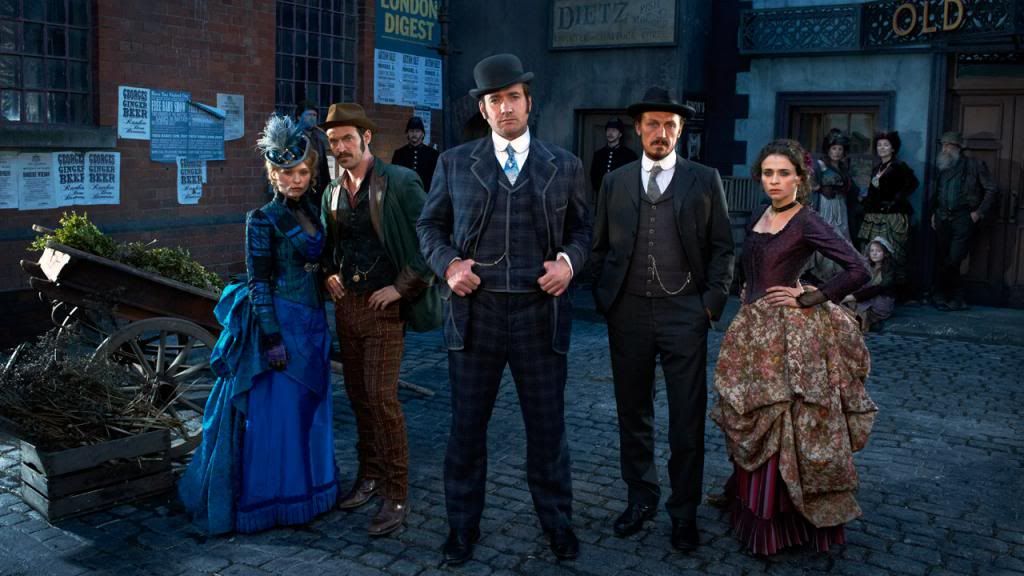 This is horrible news I've just heard that the BBC has cancelled RIPPER STREET the only decent show on the BBC. This hard hitting show is the only one I've ever know to delve into the Victorian pornography racket.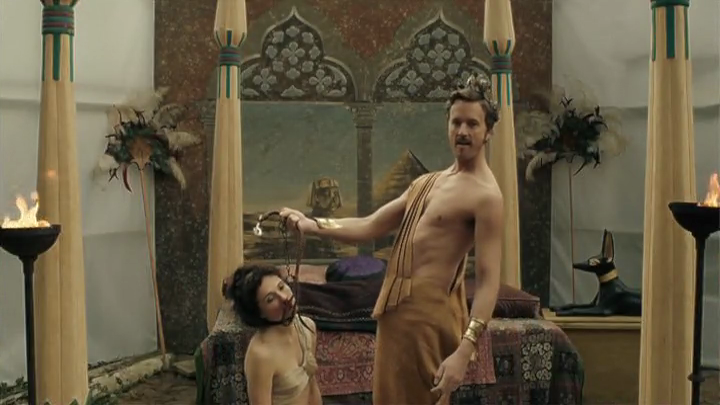 A gentlemen by the name of David Saunderson has all ready begun a "Bring Back Ripper Street Petition" I have signed I urge you to sign it as well.
You can find it here.