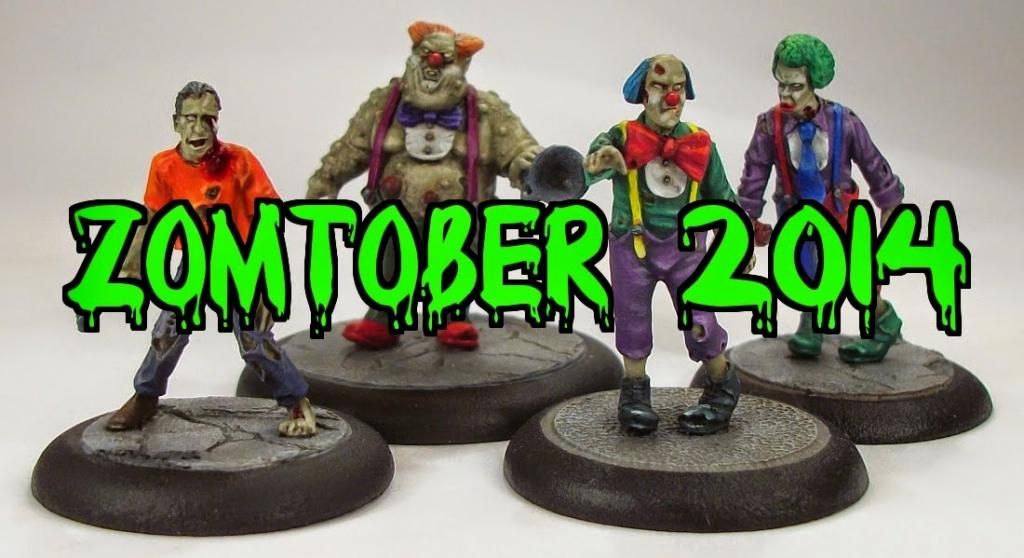 Zombtober 2014 is fast approaching Ladies and Gentlemen naturally Fiends in Waistcoats will be participating with posts full of painted Victorian zombies every Sunday in October. This is the month I hope to paint up most of my "crowd". You can find the full details on Zombtober on Simon's blog
here.
or the
Eclectic Gentleman Tabletop Gamer's
blog. They can be zombies and survivors of any period why don't you join in the fun.