The Requiem Bobbies Set
Sorry Gentlemen and Fiends this is the only picture of this set I was able to recover of this set from my camera. I hope to take more this weekend.
They have not been cleaned or anything so you can see how clean the castings are. There is very little flash and when there is its what you would expect. I'm very happy with these figures they are just what I expected and they do not disappoint. These figures mix well with the Special Branch 666 Set giving the player a variety of weapon options ranging from nightstick to netgun for their Special Branch Faction and providing Peelers to guard prisoners in the "pinched by the Peelers" scenario. I really enjoy dual purpose sets like this after all we are all tightening our hobby budgets these days. This set comes with a note taking Inspector ( Lestrade in a 221 B Baker Street diorama perhaps?), another lantern holding constable and the figure we have all been waiting for- constable in gas mask!!!! No Victorian Apocalypse can be complete without gasmasked Peelers!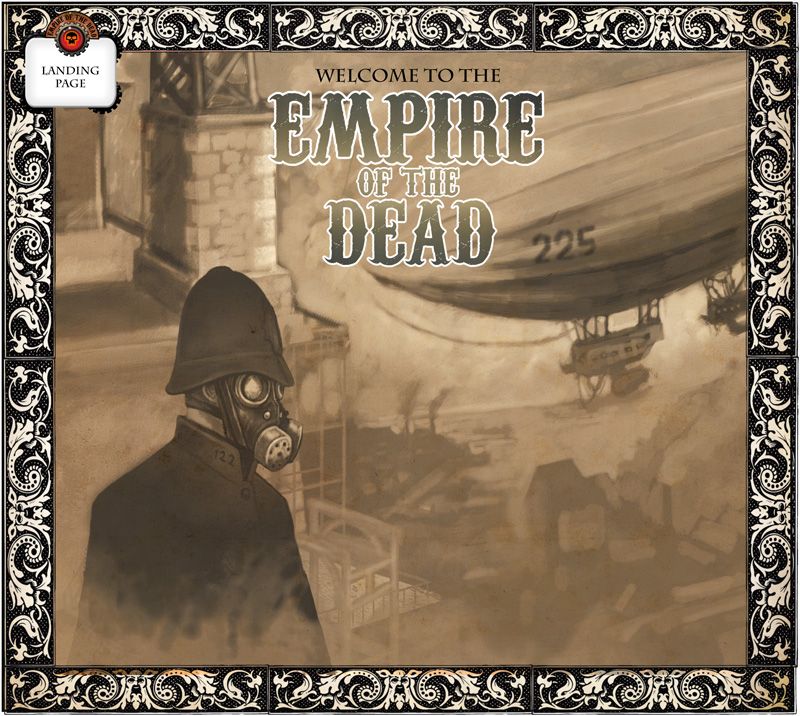 So this set may not seem as glamorous as many of the faction sets, but its well worth owning.
Now if Mr. Cooper would only sculpt some zombie peelers we'd have a Victorian Z day for sure!