Lunatic R. received his Kickstarter package I took some quick photos of his miniatures in the bare metal before clean up in an effort to give you an idea of what you are getting. They have limited flash and the mold lines are faint.
Here is the 221 B Baker Street Set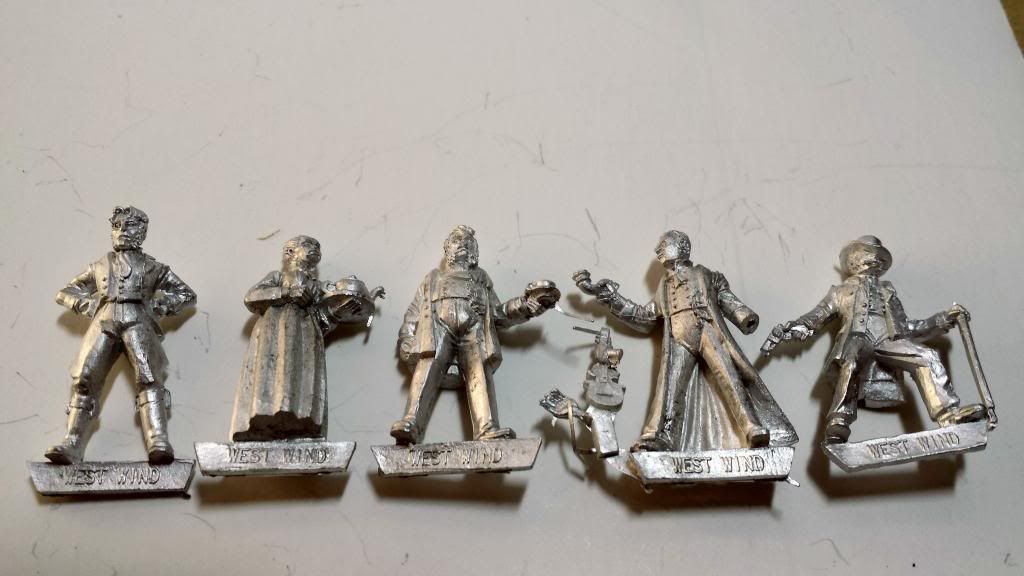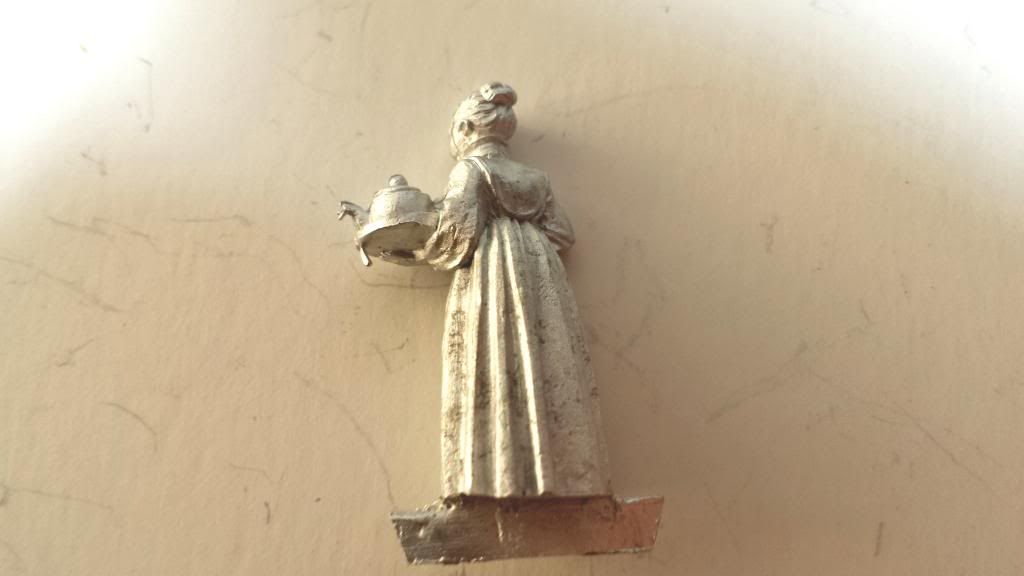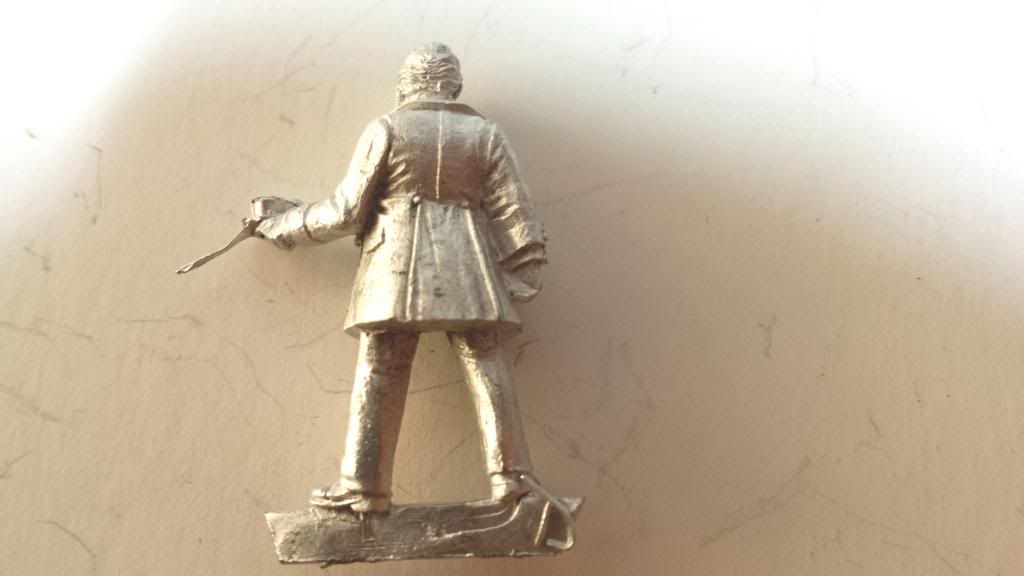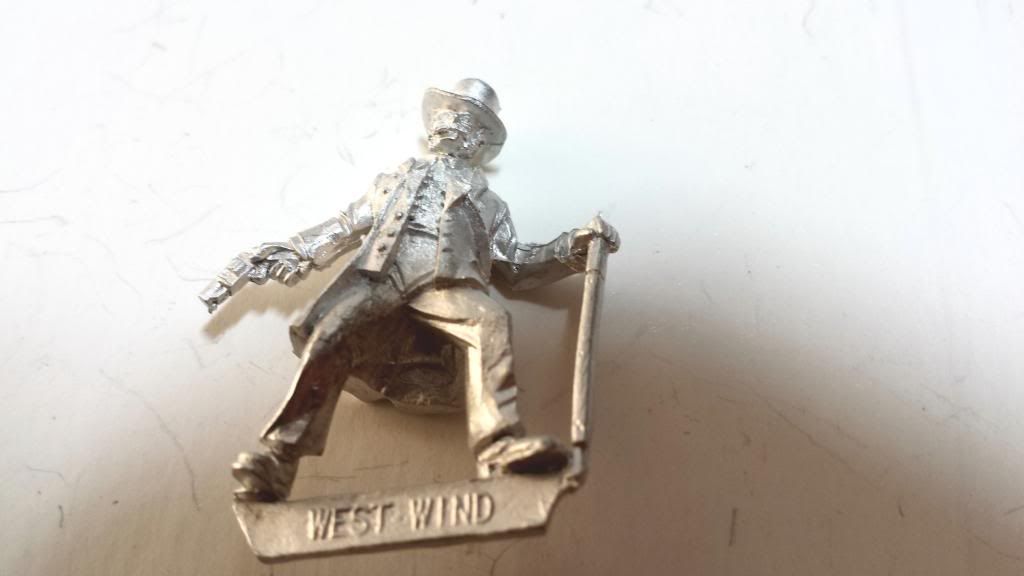 This is the set, they are great miniatures with nearly no defects of any kind. My one issue with this set is that Watson, though a wonderful sculpt, doesn't seem to fit with the rest of this set. This is a fantastic set of figures that one can imagine seated in the parlor discussing a case. Watson on the other had looks like he's hunting a blackguard through the foggy streets of London. For this set he should be smoking his pipe or taking notes. He would fit in much better with this set if he was.