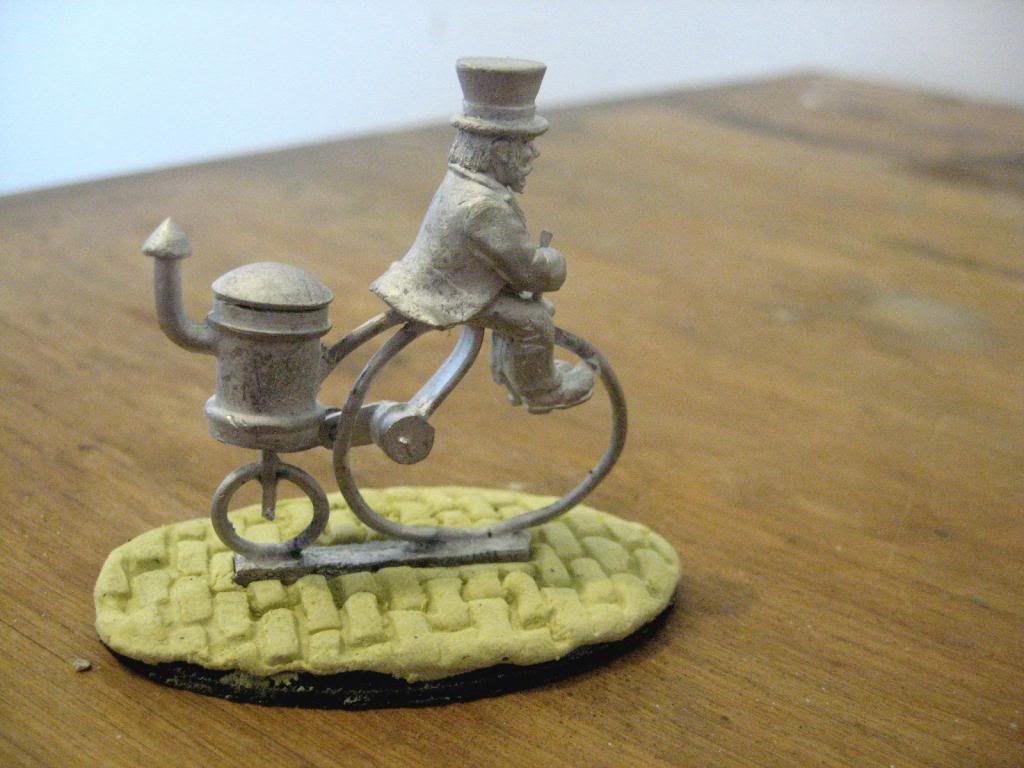 Some hasty shots of some of the things I've been working on this weekend. More to come next Sunday.
New Member
I would like to welcome Evan Hughes the editor of the next issue of WBQ (Wargame Bloggers Quarterly) to the blog.
Correction Dave Docherty will be the QBW editor for the November issue not Evan.